Great things cast their shadows ahead
29 Feb 2020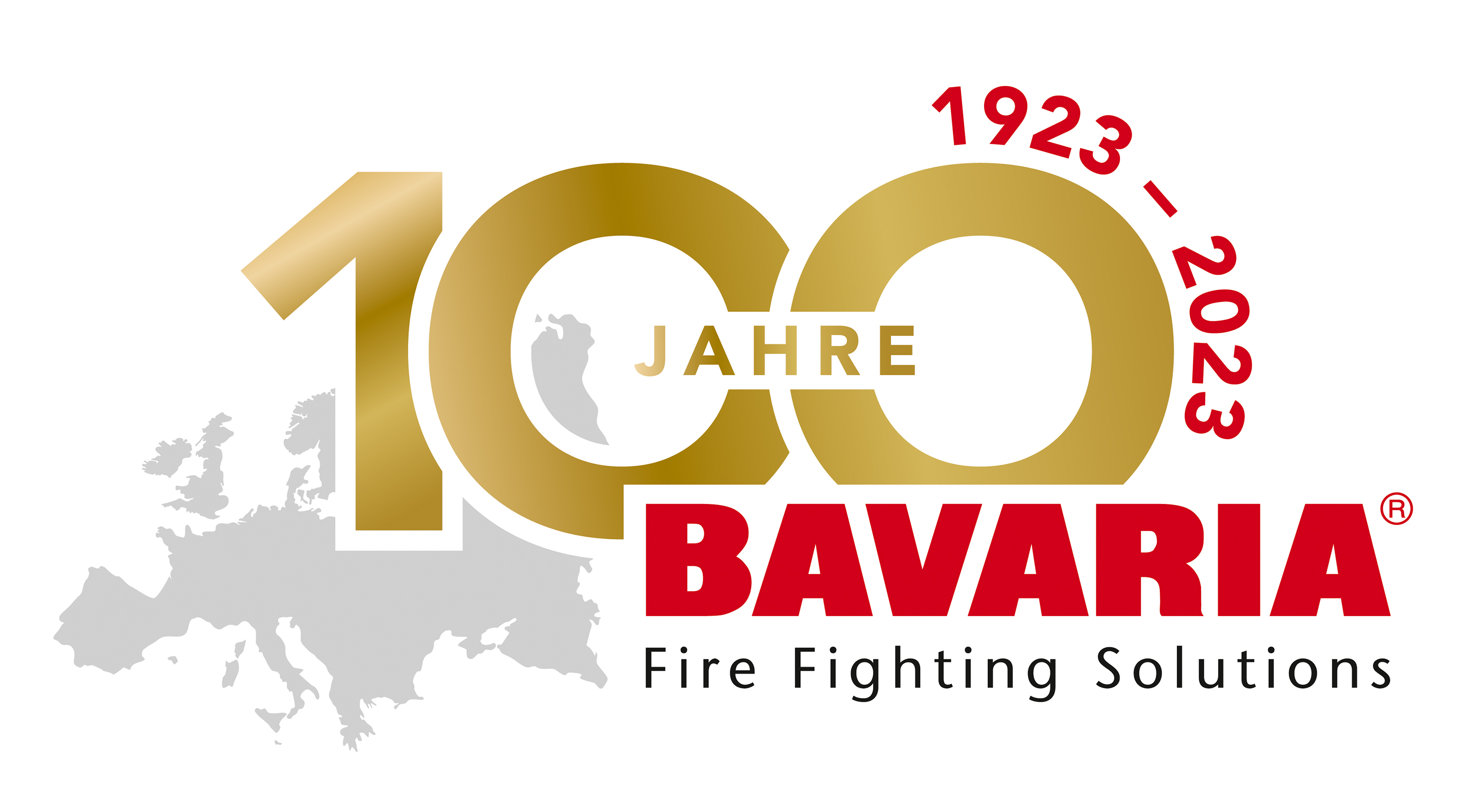 The European part of BAVARIA is well on its way to reach its 100th anniversary in the year of 2023! For that reason, we have already taken a lot of plans and even a lot of programs. We are also really proud that there are many loyal customers of ours, who were able to shape the history of the company in these almost 100 years so positively.
In order to document this successful story from the past and present, with all its characteristic for the future, we try to get as much from the past as it is possible for the coming future generation. In addition to the numerous old exhibits relating to the development of the fire extinguishers during this time, we would also like to exhibit the stories of the different people, employee, customers and also suppliers in the foreground. Because without these hard-working and talented hands in the past, we would not be able to stay there, where we are right now and look into the future with such a confidence. We have already established different working groups and held several meetings at BAVARIA for the best possible results.
One of the most important meeting in this regard was the one with former employees and customers in the beginning in February in Nuremberg under the kind supervision of Dr. Nader Riad.
Unfortunately the corona pandemic forced us to postpone the already scheduled next meeting. But we keep on going and inform you about the next meeting as soon as it is possible.
If you too would like to contribute to this cause, you are of course welcome any time to take part in this remembrance of the history of BAVARIA.
Your contact for further information is Ms. Corinna Kaiser
Tel. +49(0)9972/9401-29 E-Mail: corinna.kaiser@bavaria-firefighting.de


Meeting to create the company cronicle at Bavaria in Nuremberg/Germany