Certificates of Appreciation Awarded to 228 Employees for their Lifetime Contribution
07 Jul 2021
The year 2021, marks a special milestone, Bavaria Egypt's golden jubilee. It's hard to believe we are half a century old this year. We are proud to be a family company that never forgets its roots and gives back to its employees, especially those who shared our journey for more than 20 years and continue to do so until today.
On this special occasion, Bavaria Egypt recognizes 300 of its finest calibers, who were part of this journey since its early days, and grants them "Certificates of Appreciation" for their lifetime contribution. Thank you for their dedication, loyalty and outstanding accomplishments. We are forever grateful to share our journey with them and have them share their journey with us. Happy Anniversary!
To see the list of all employees, who received recognition certificates, please

click here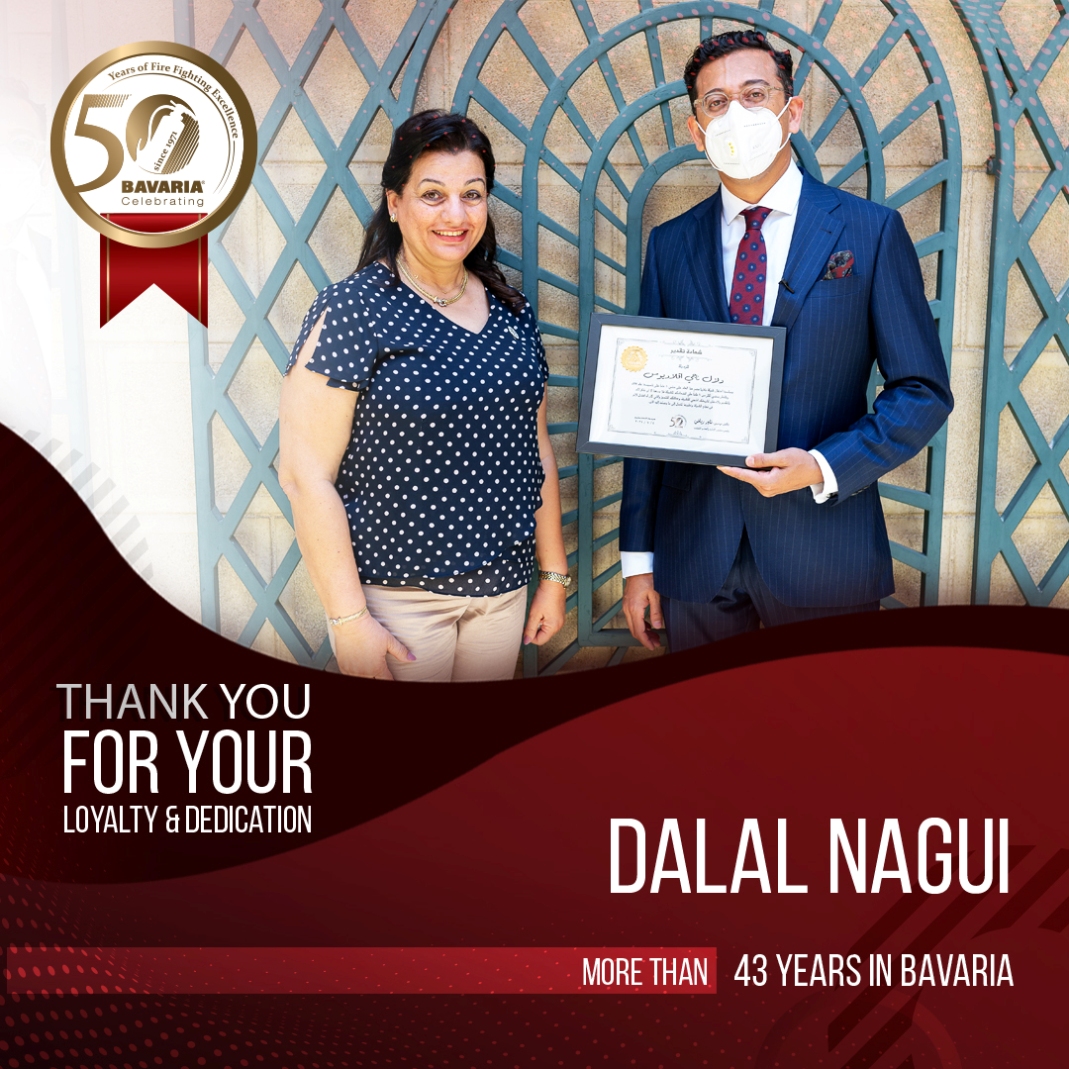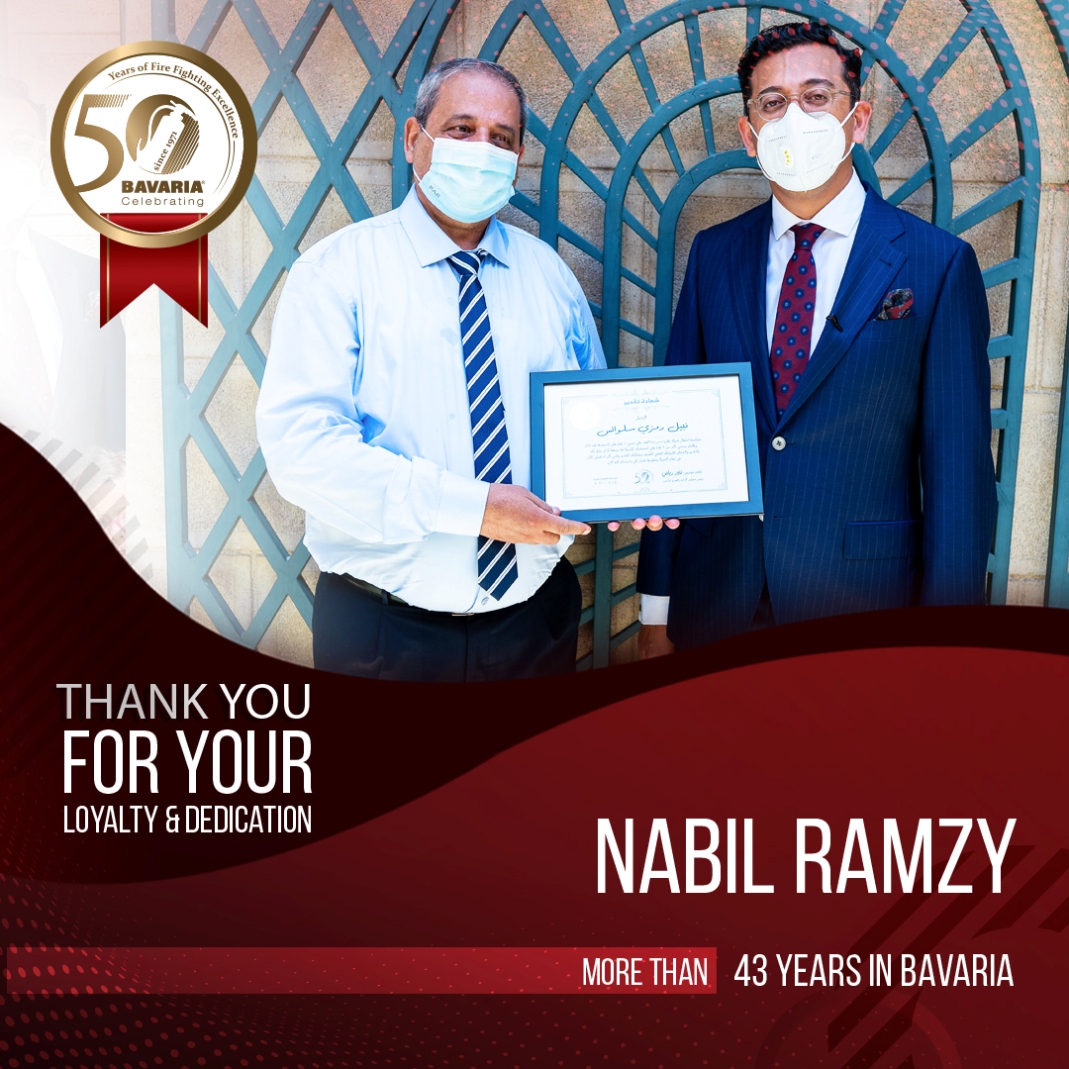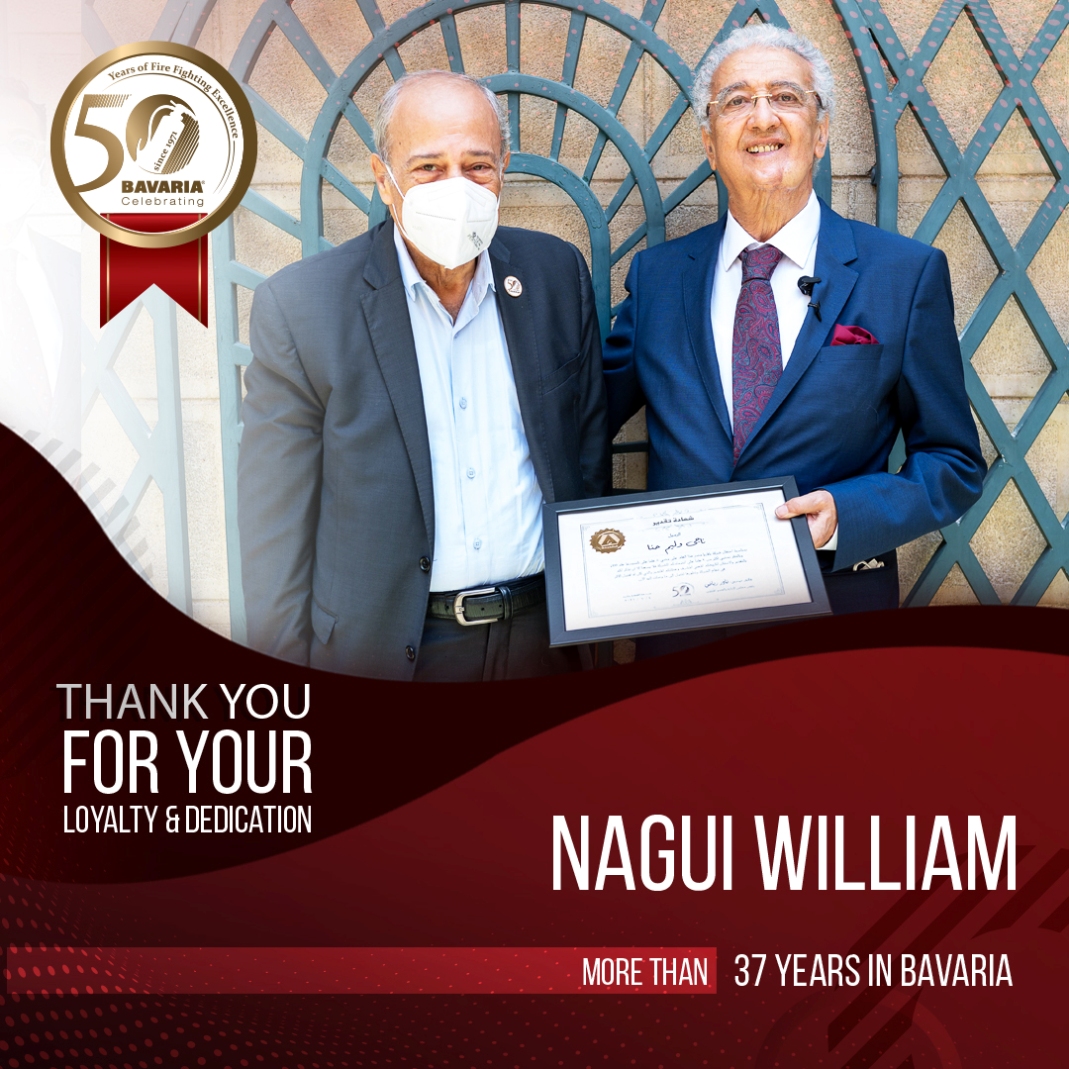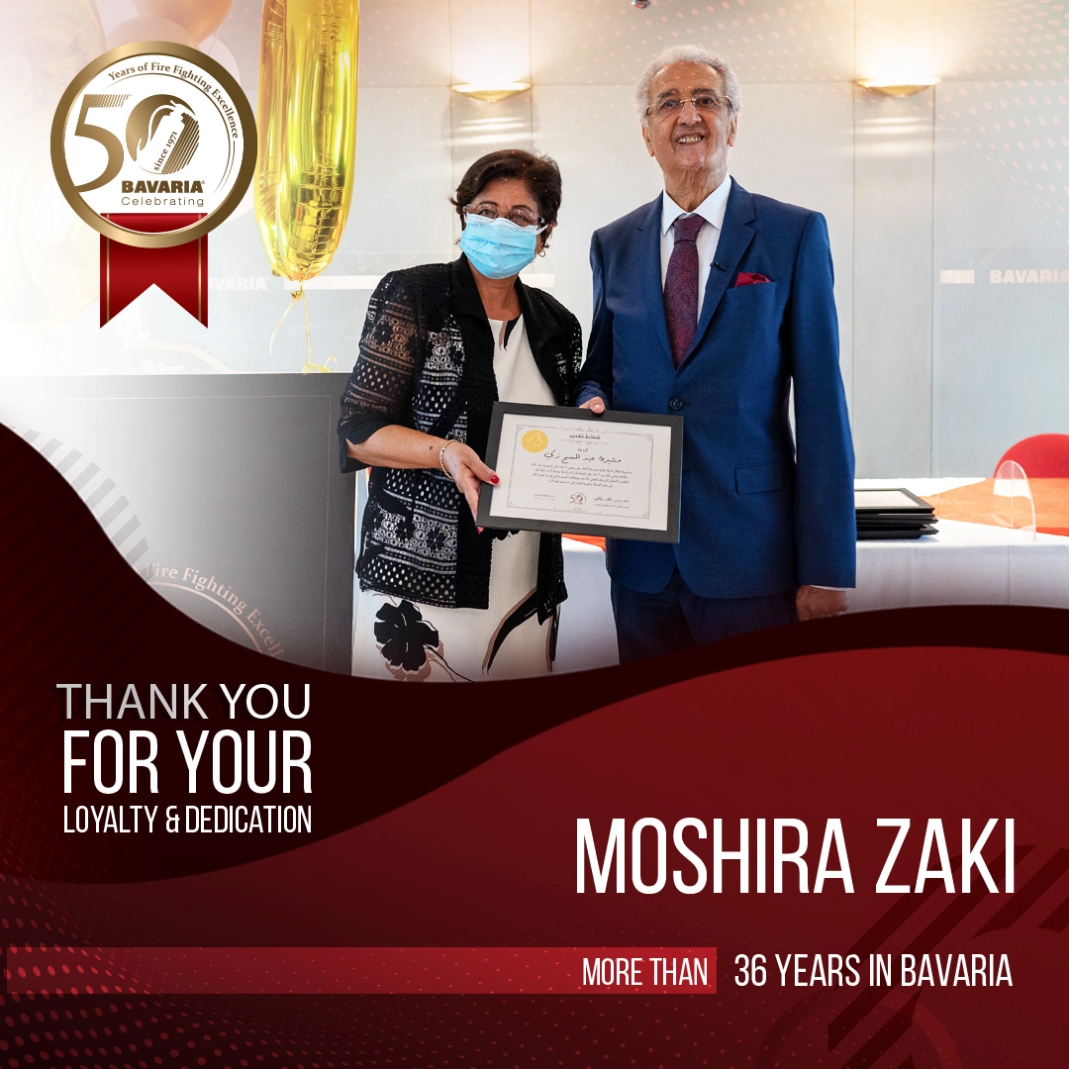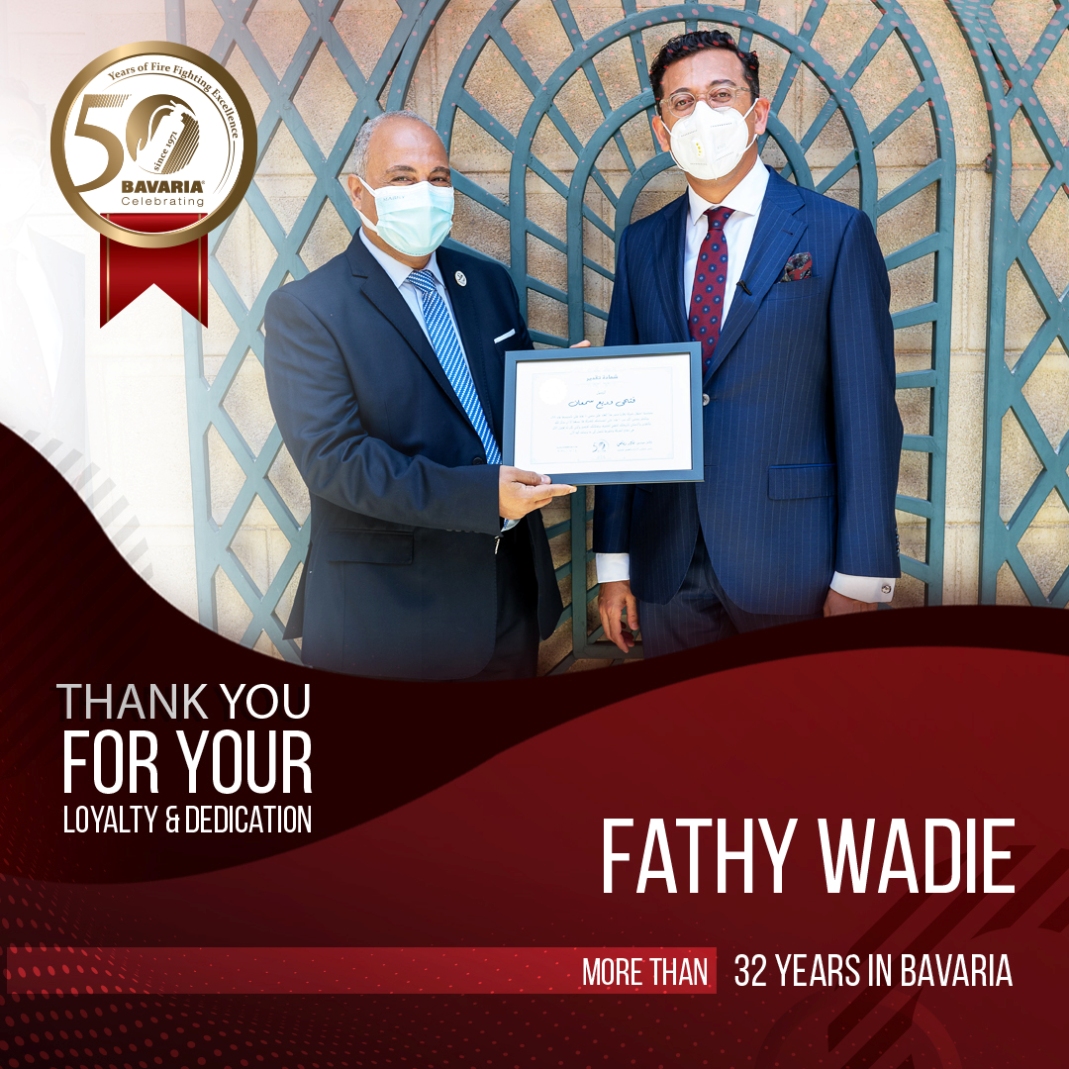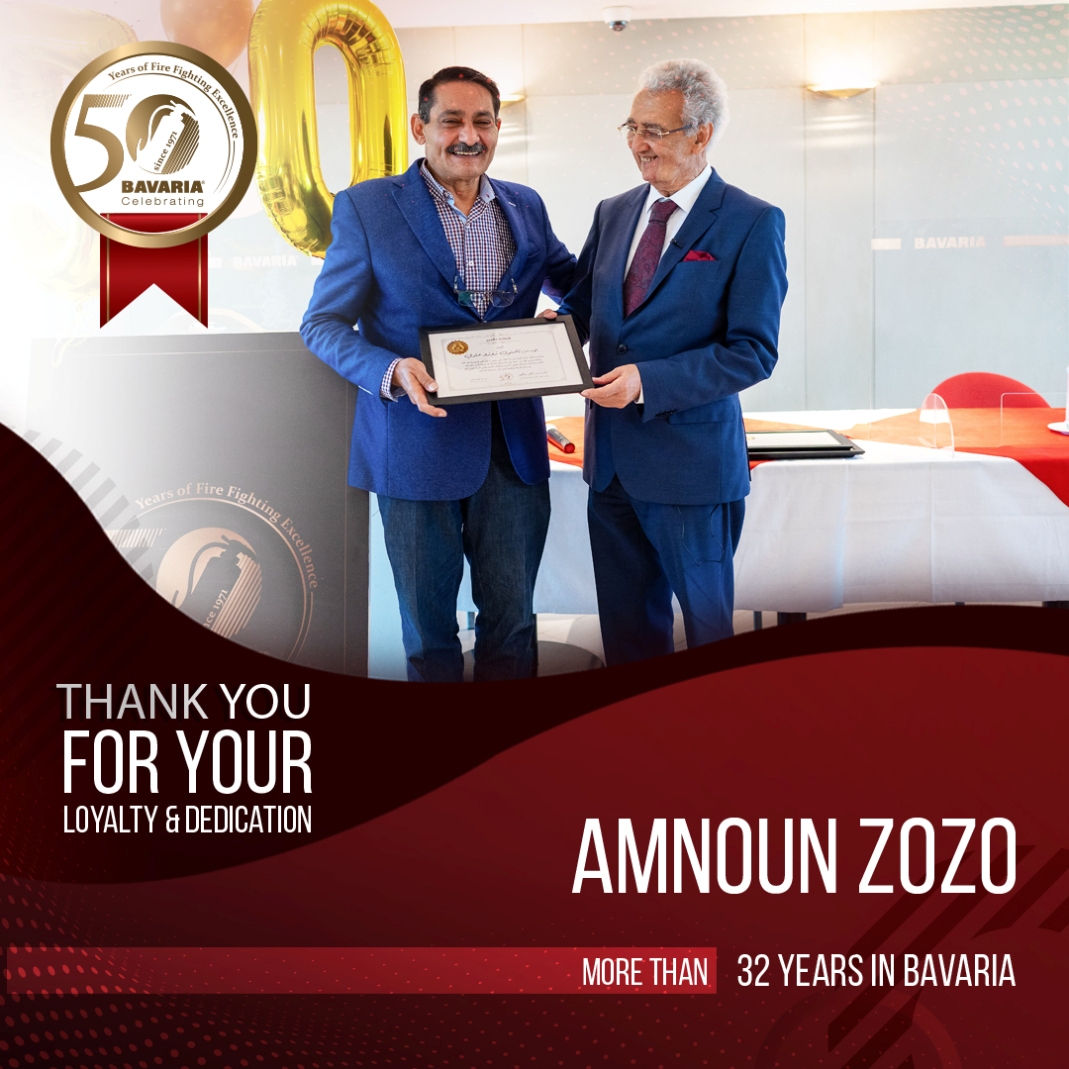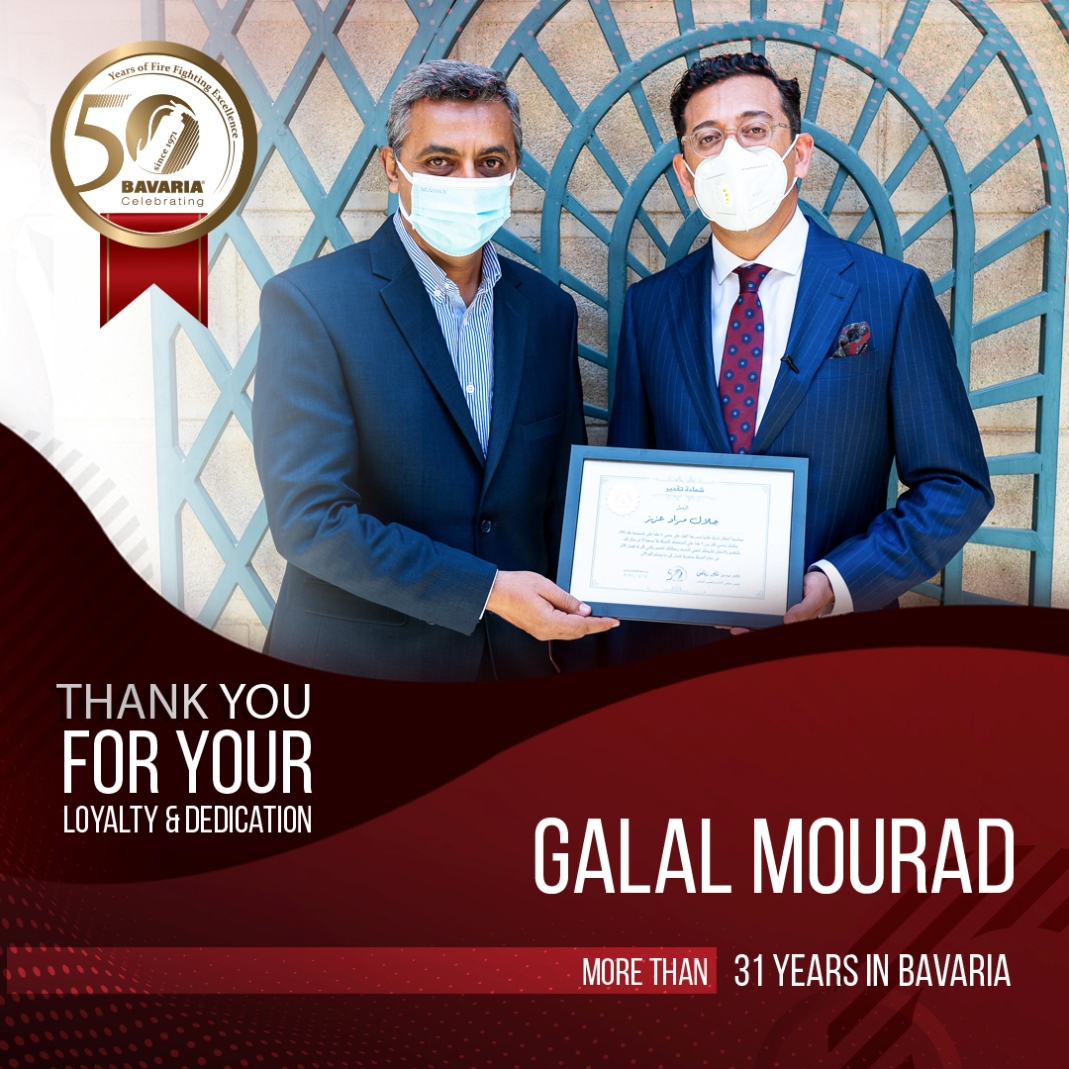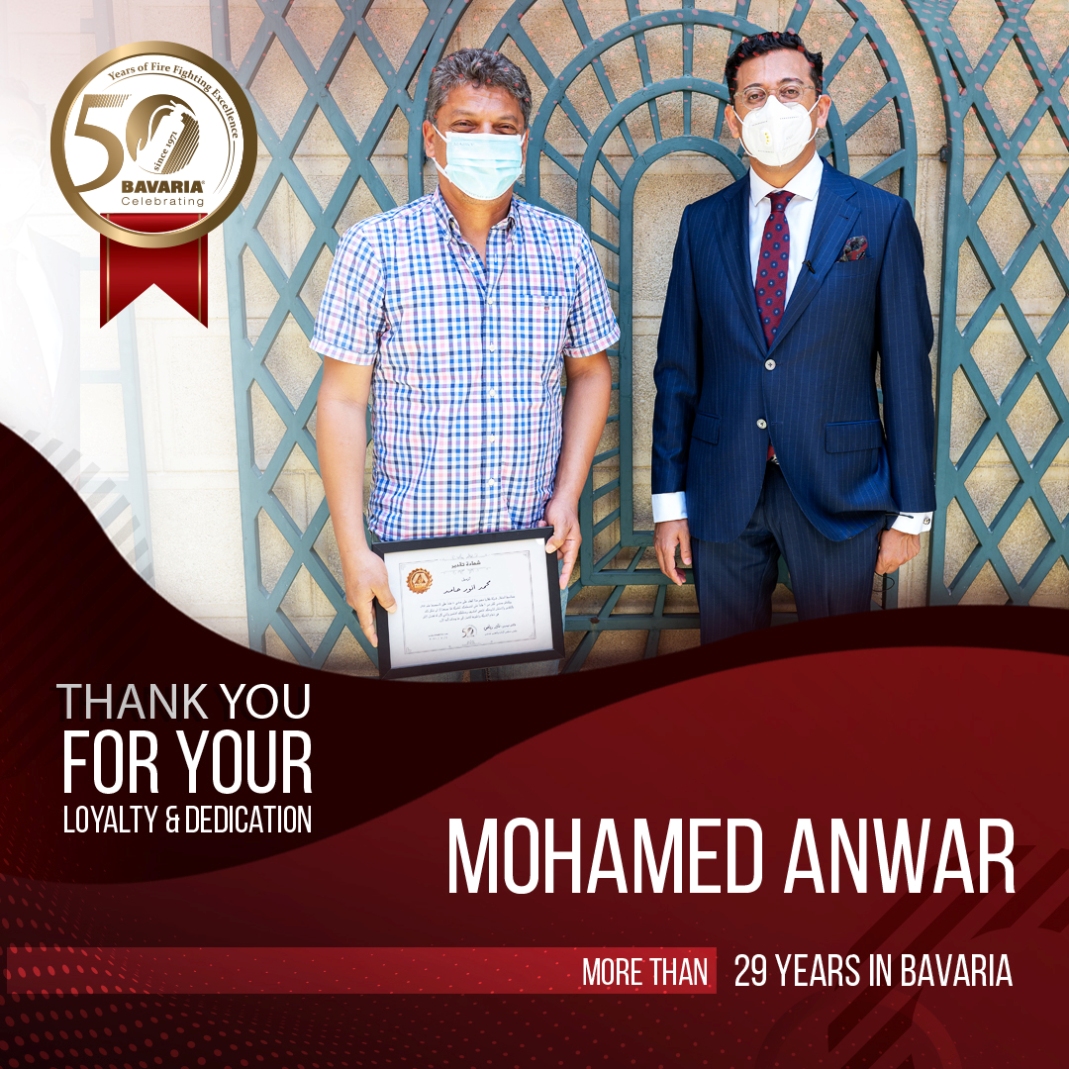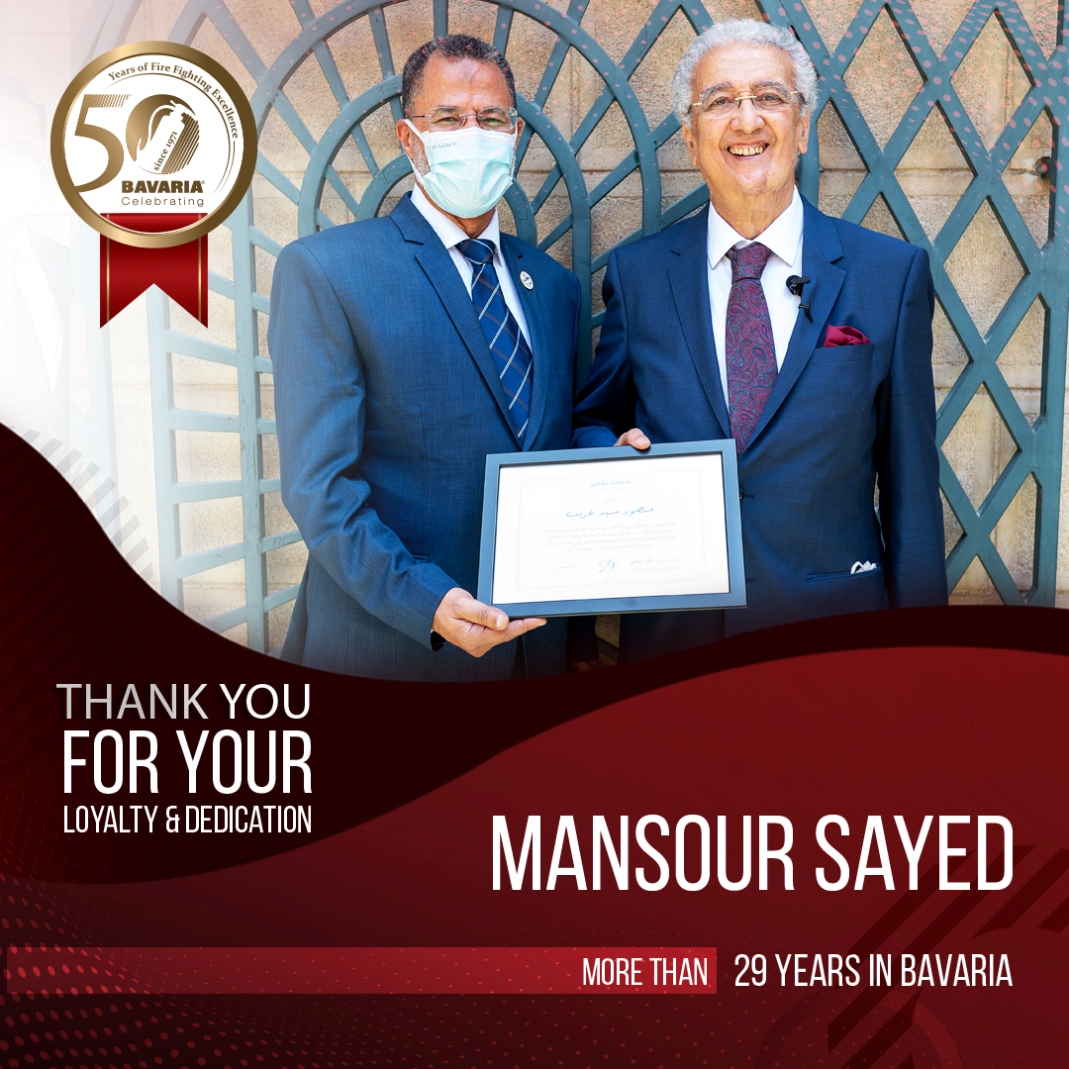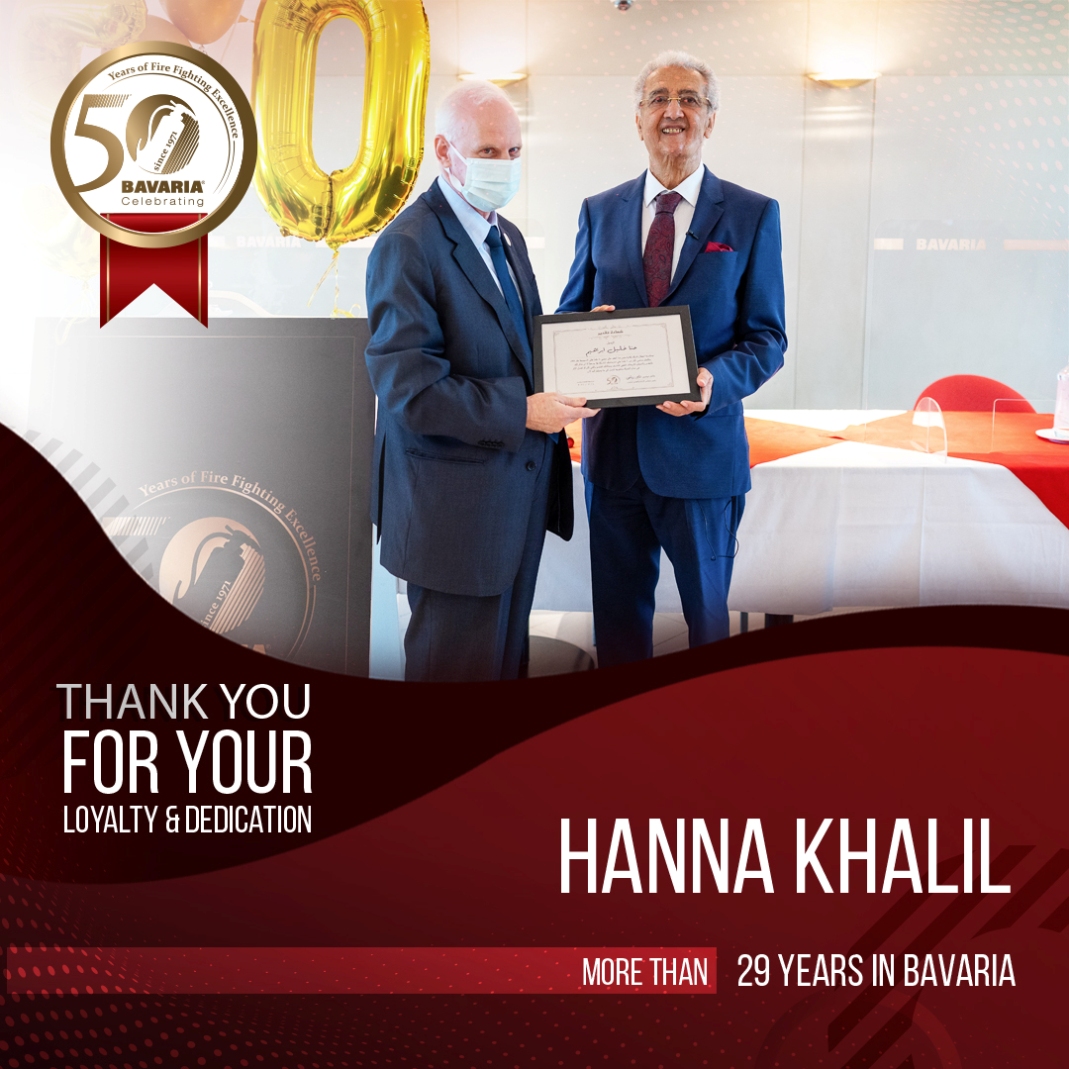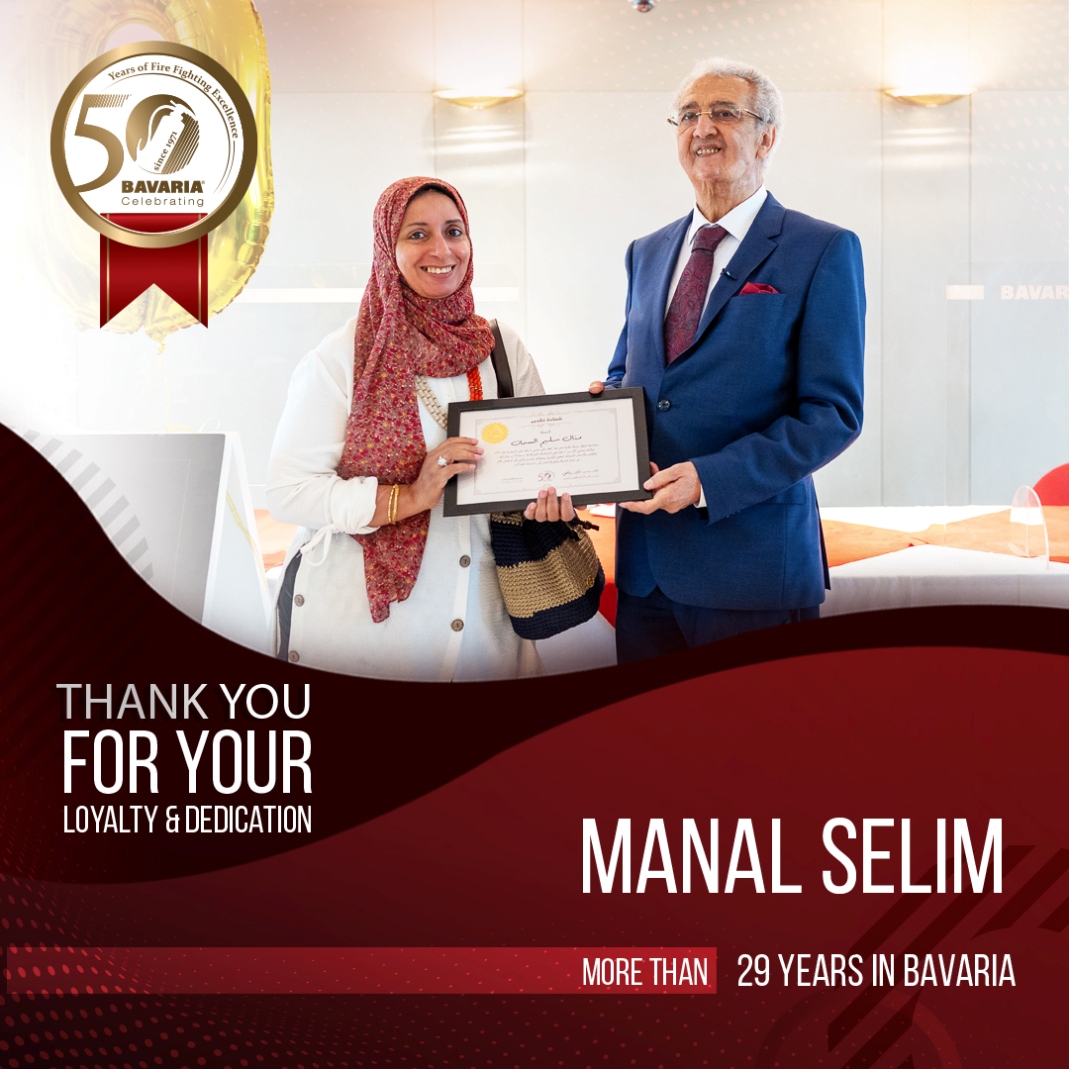 .