Bavaria Egypt Golden Jubilee Celebration with Employees
05 Jul 2021
It is hard to believe we are half a century old this year.
What an incredible lift time to reflect on. Bavaria Egypt started with one am in mind, making every day safer and fire free.
We are happy and proud at how far we have come, how many lives we have touched and how much value we helped saving. We could not have done it without our beloved blue collars and white collars employees.
We would like to give you special thanks for being our partner in success during our journey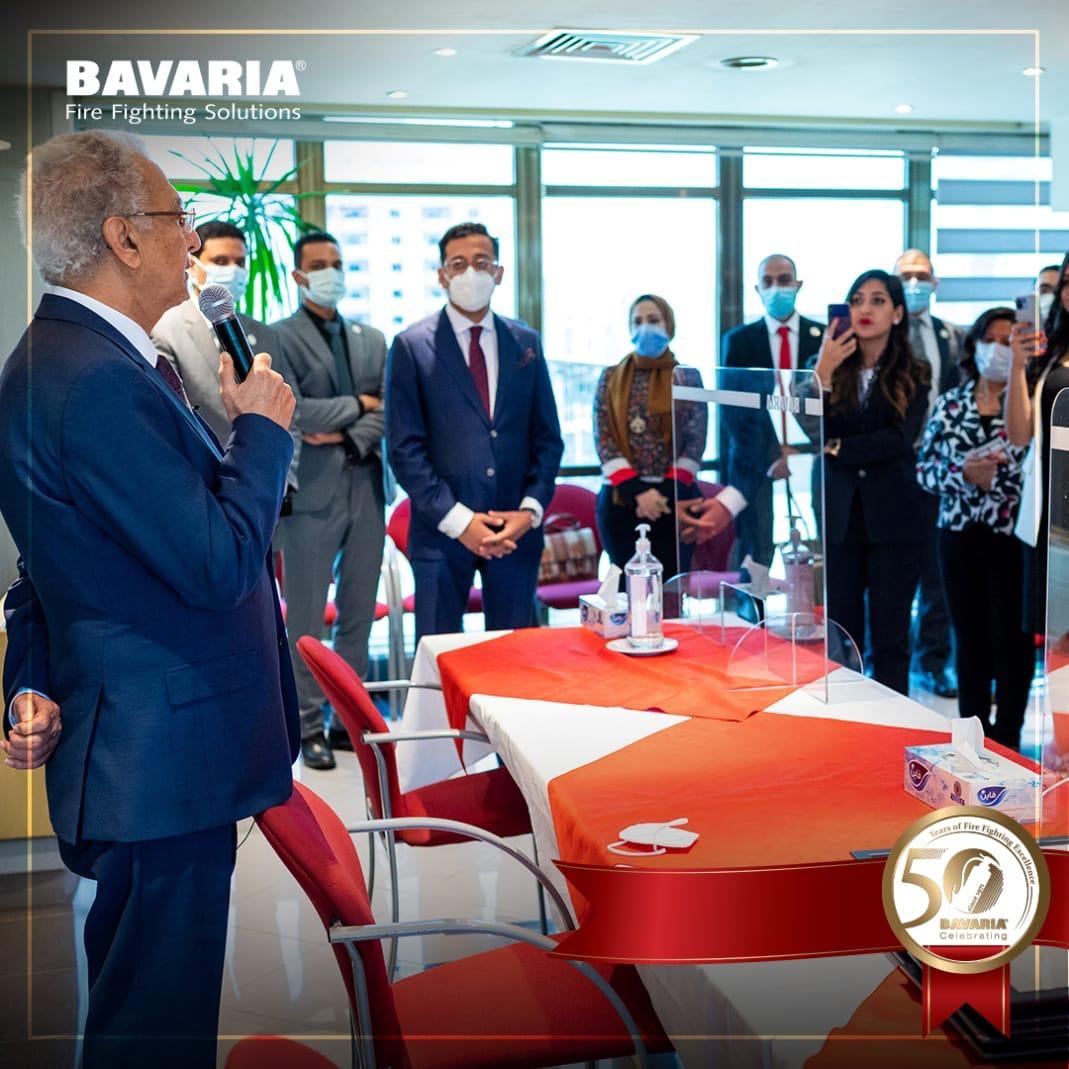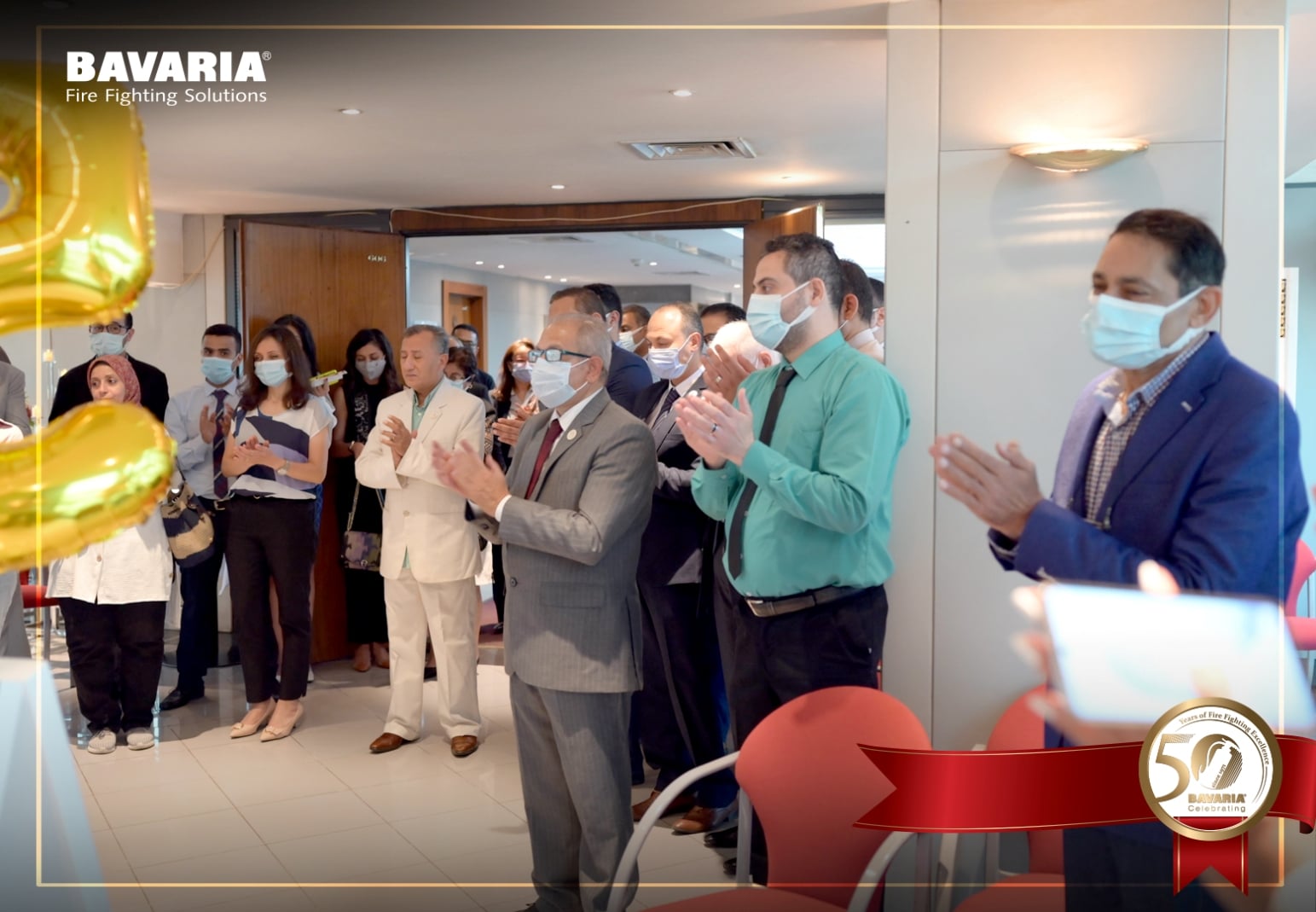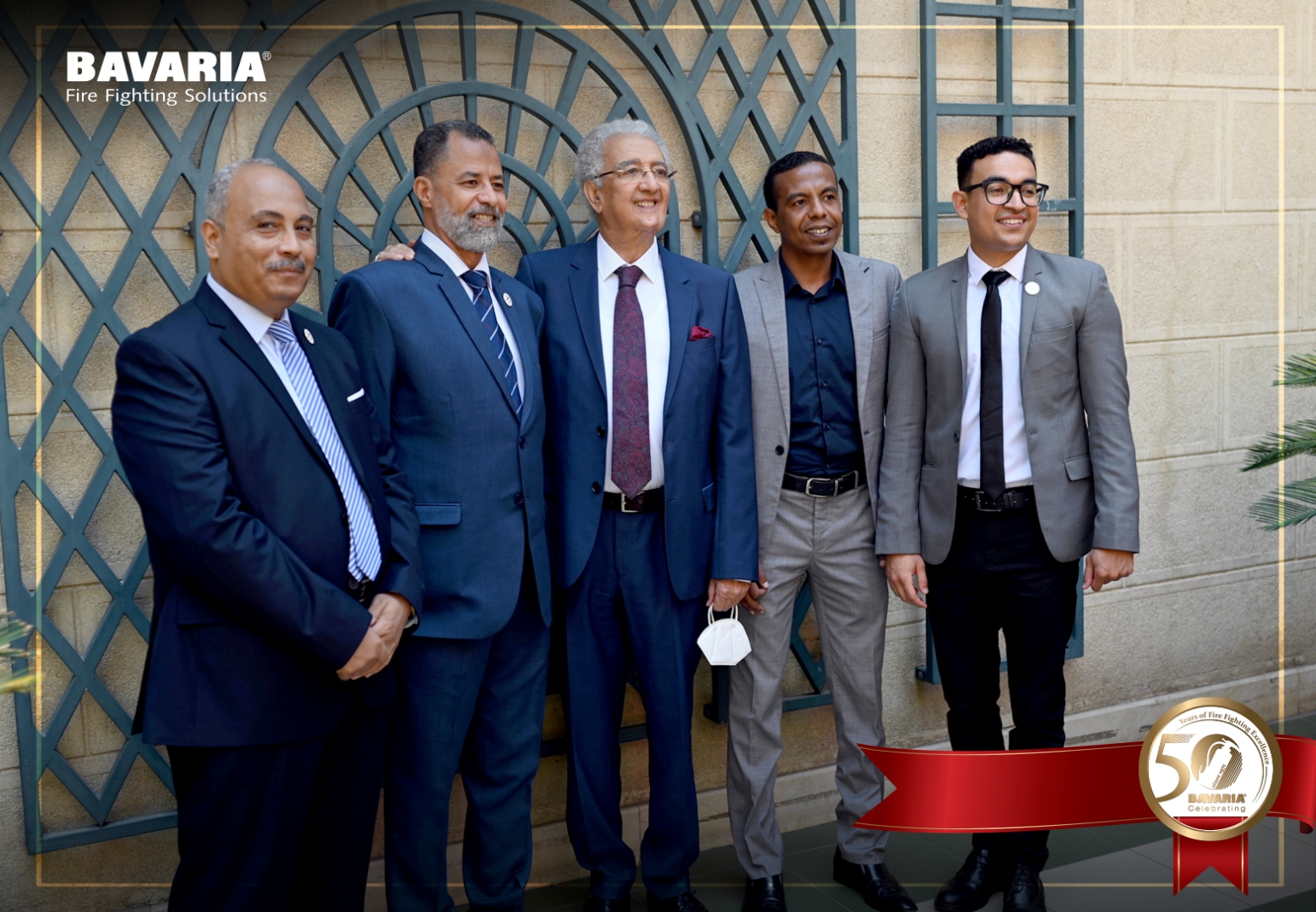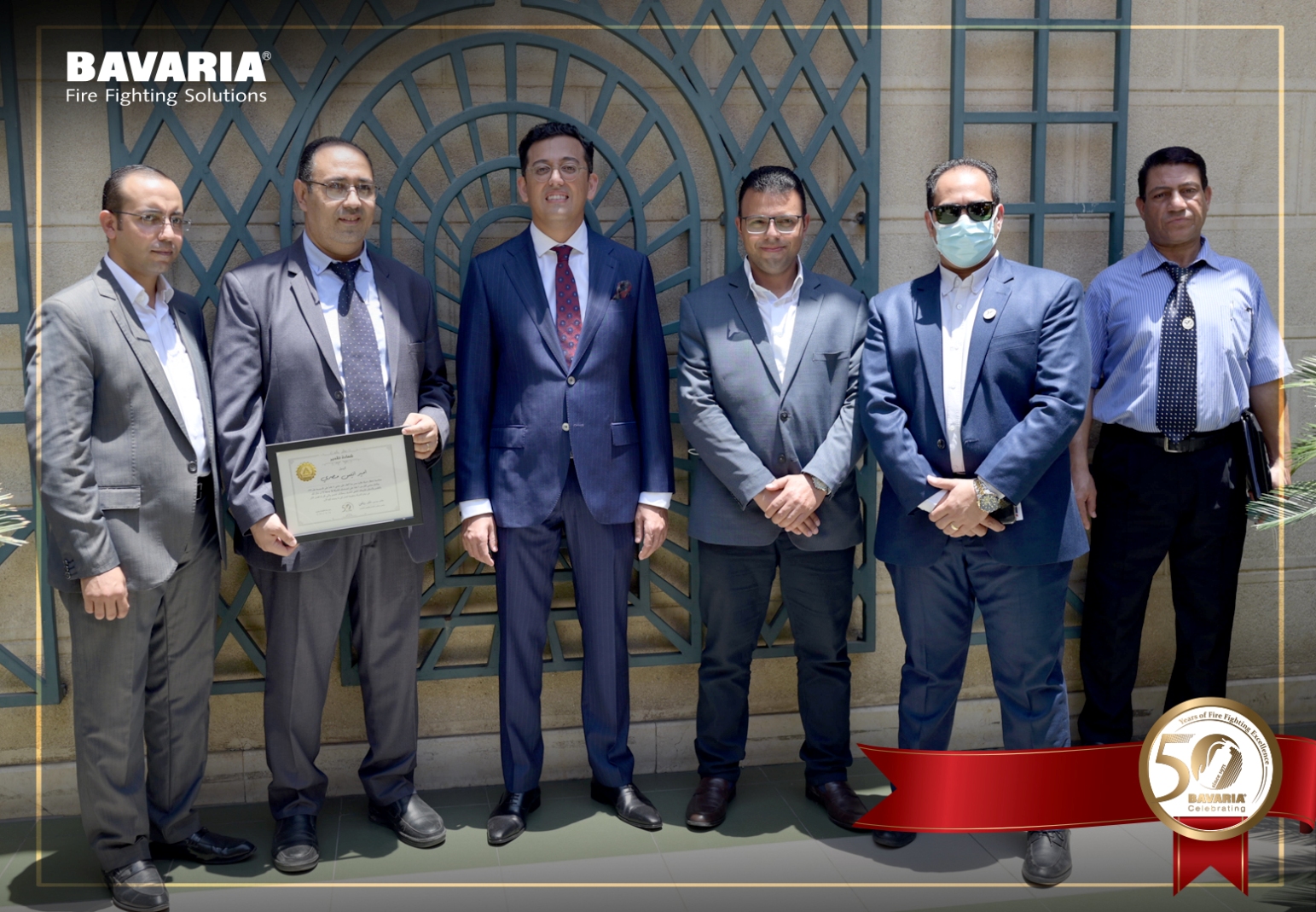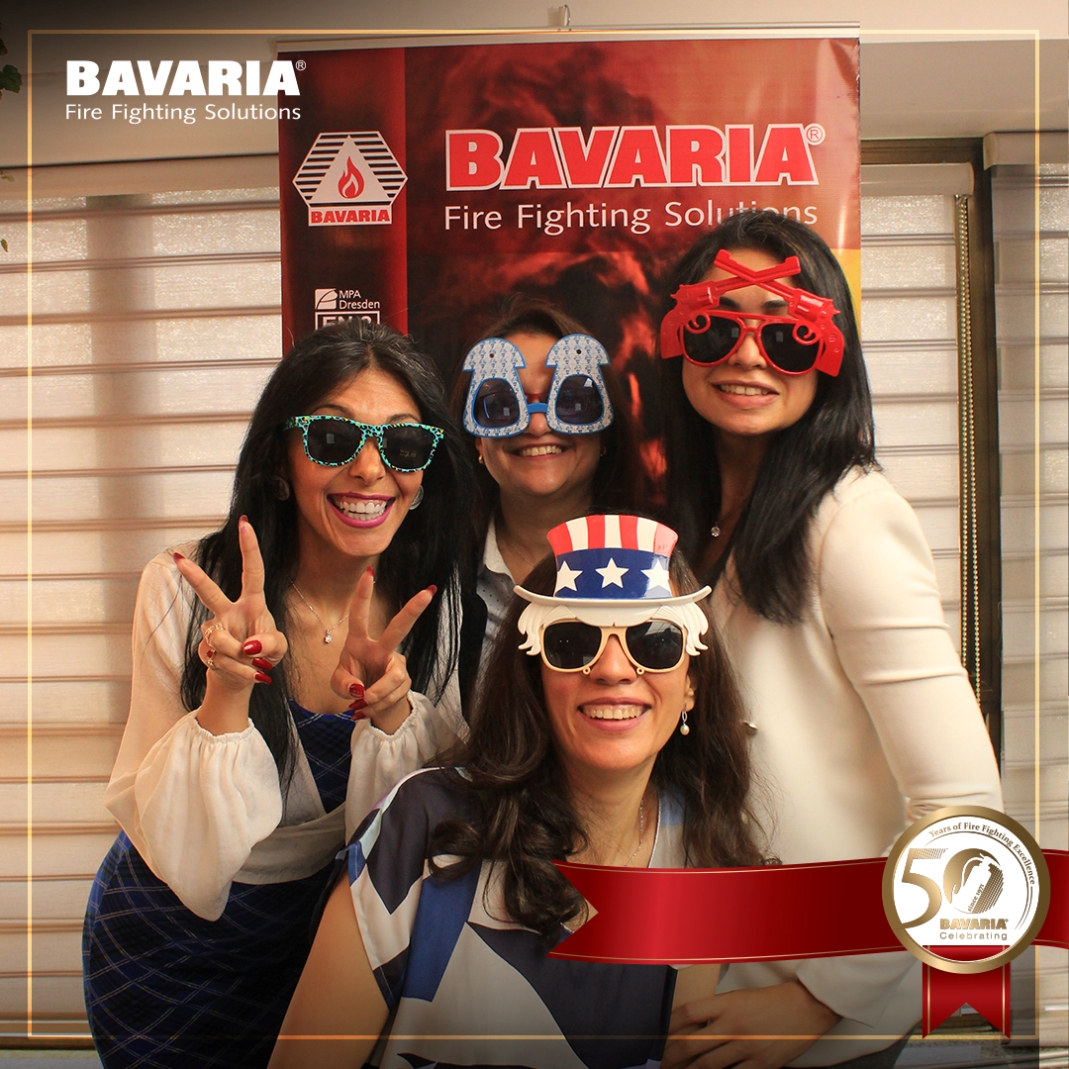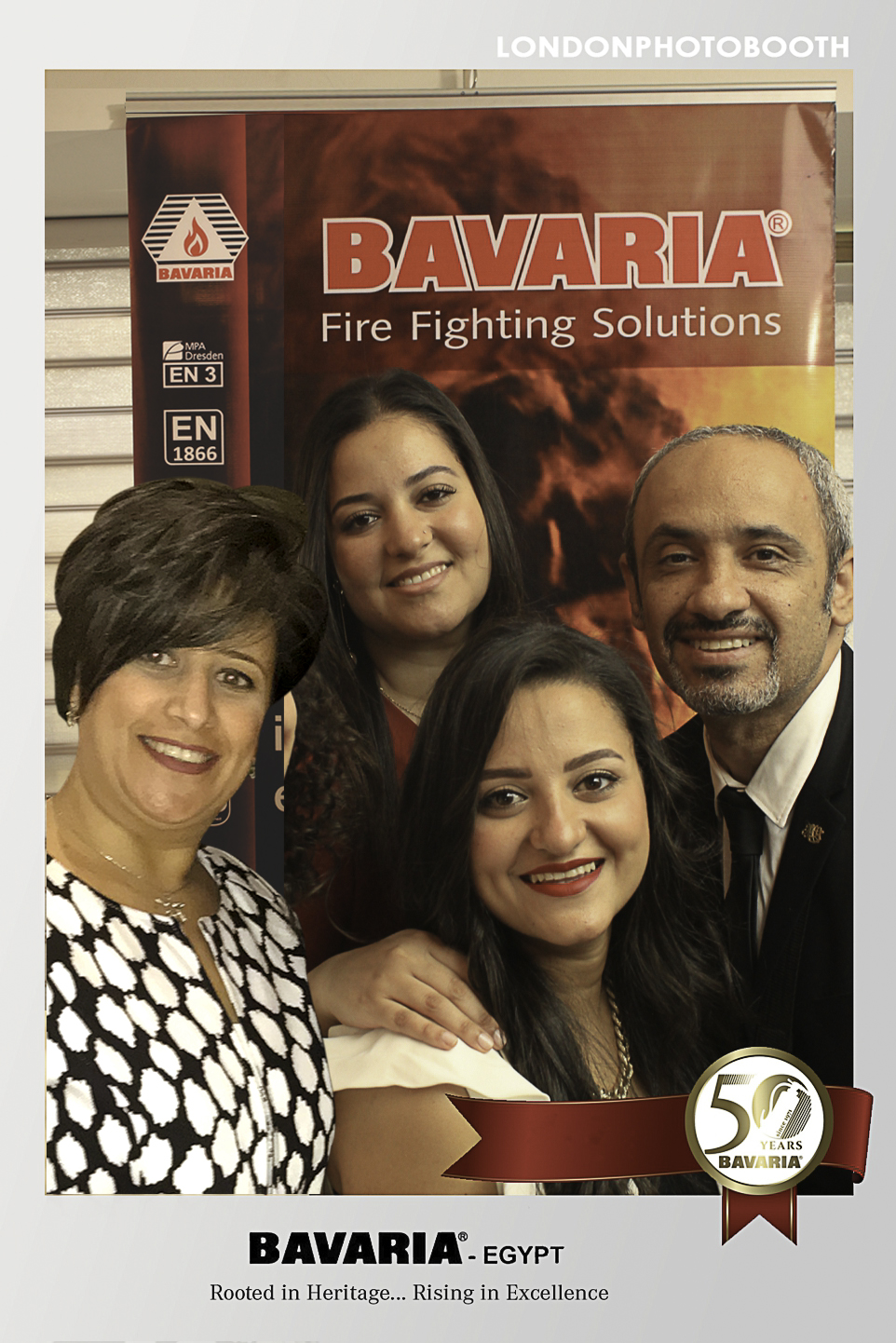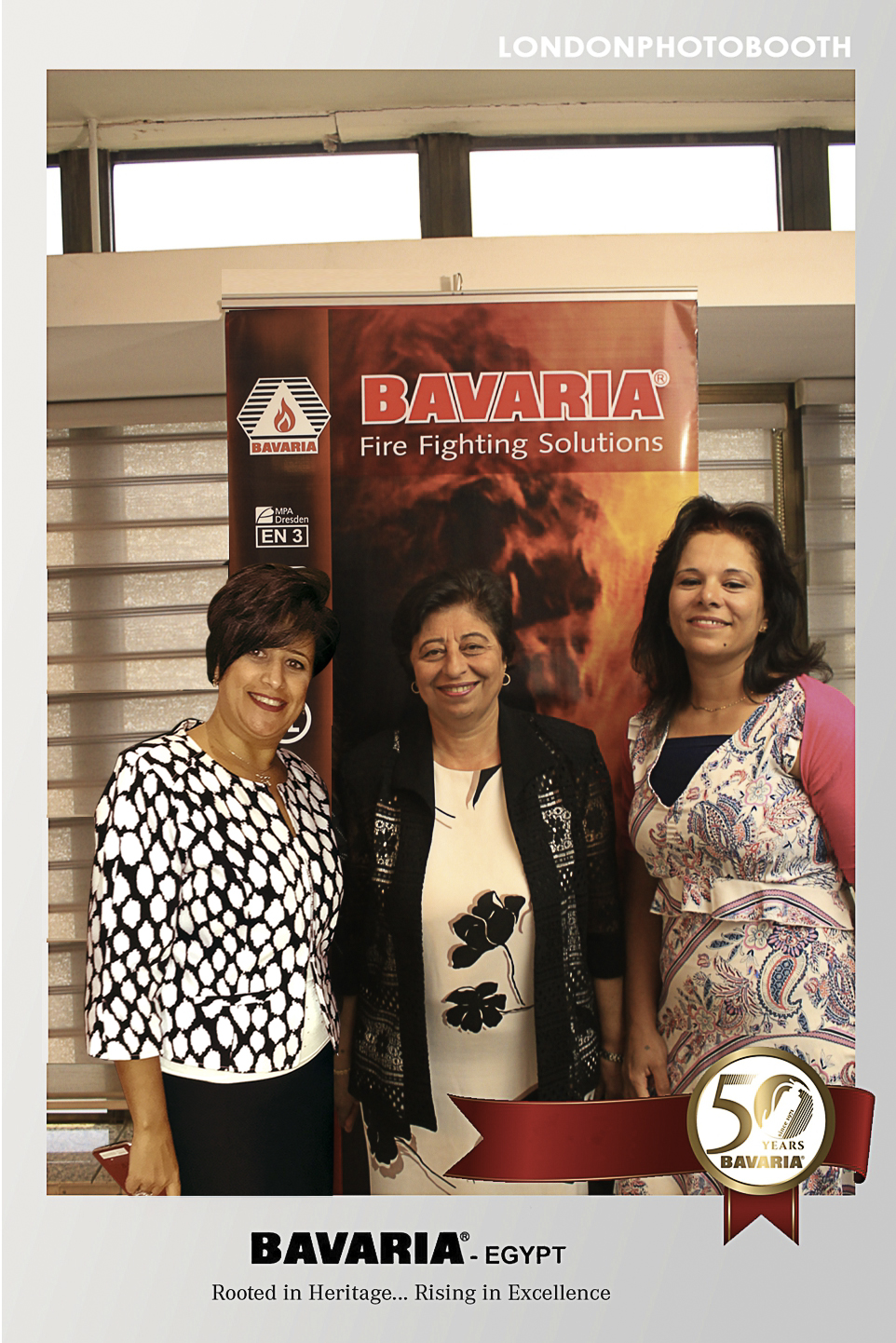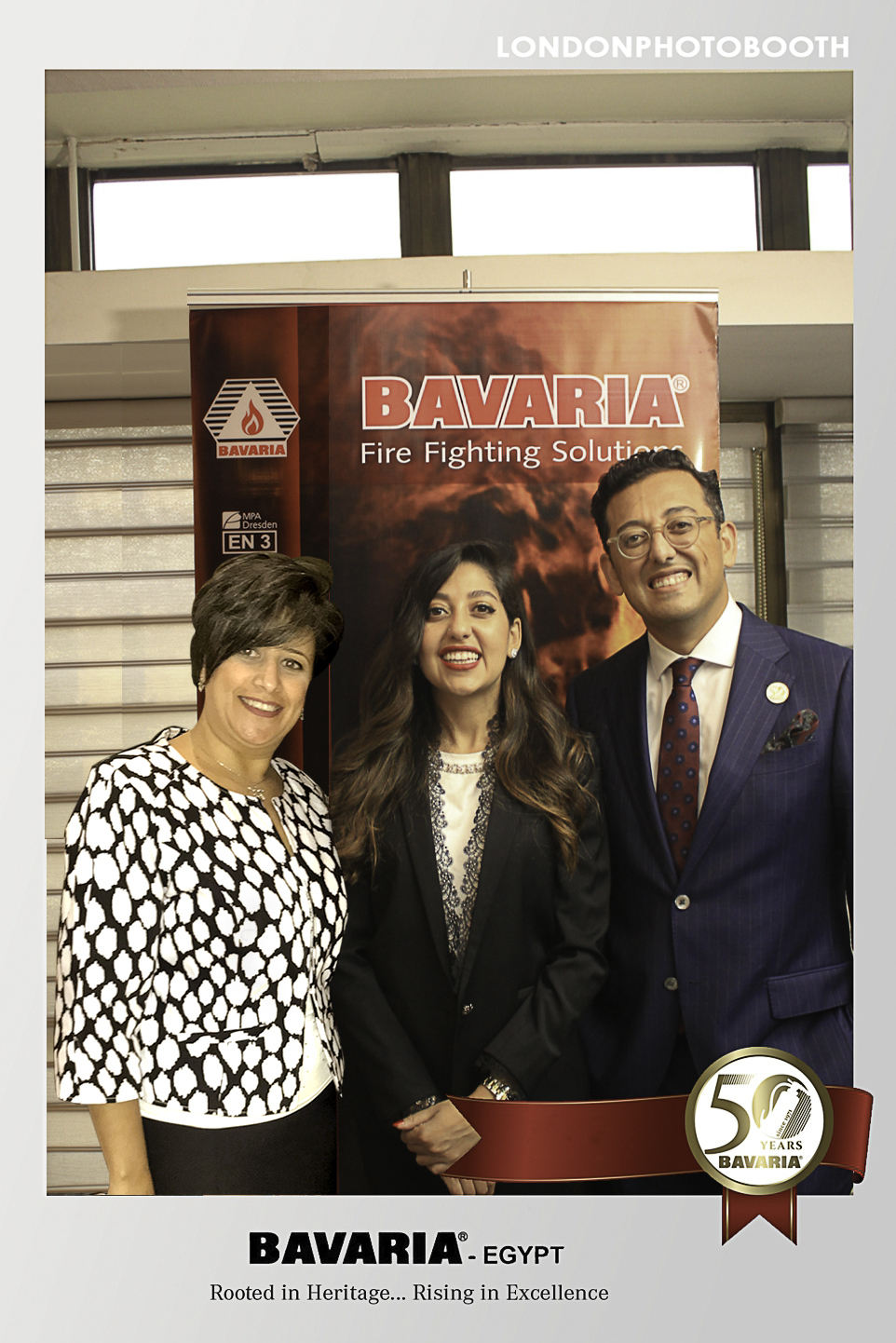 .