Plumes of smoke, flames in commercial section of S.I. injures 3 firefighters
04 Jan 2021
Kyle Lawson,
Staten Island Advance, N.Y.

Jan. 3—STATEN ISLAND, N.Y. — Multiple FDNY units responded Sunday afternoon to a commercial section of Forest Avenue in Mariners Harbor for a fire inside a one-story building.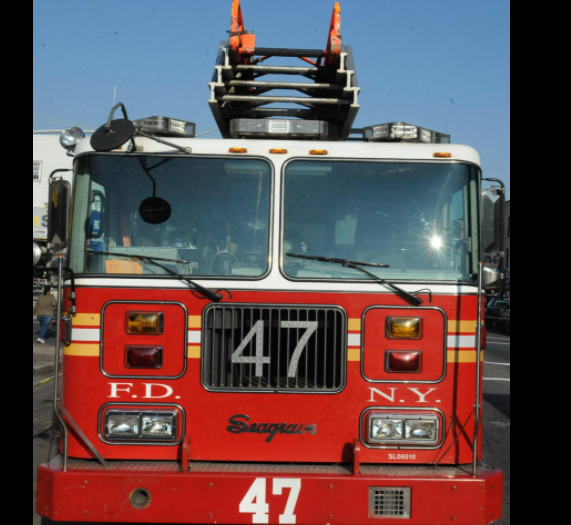 The building, located at 1767 Forest Ave., is a vacant commercial space, located next to a Wendy's and across the street from a shopping plaza.
Three firefighters were transported to Richmond University Medical Center in West Brighton with minor injuries, according to an FDNY spokesperson.
A dozen FDNY units comprised of about 60 firefighters responded to the scene just after 1:20 p.m., and placed the fire under control by 2 p.m., the spokesperson said.
In 2019, there were plans for an Arby's restaurant to open at the same address, located next to a Wendy's and across from a shopping plaza.
Bystanders watched Sunday as a dozen FDNY units and about 60 firefighters headed toward the large plumes of smoke that could seen from blocks away.
The cause of the fire is under investigation.