3 injured in explosion that sparked brush fire north of LA
03 Feb 2021
Matthew Ormseth,
Los Angeles Times

LOS ANGELES — Three people were critically injured late Tuesday afternoon in an explosion that sparked a brush fire in Valencia, authorities said.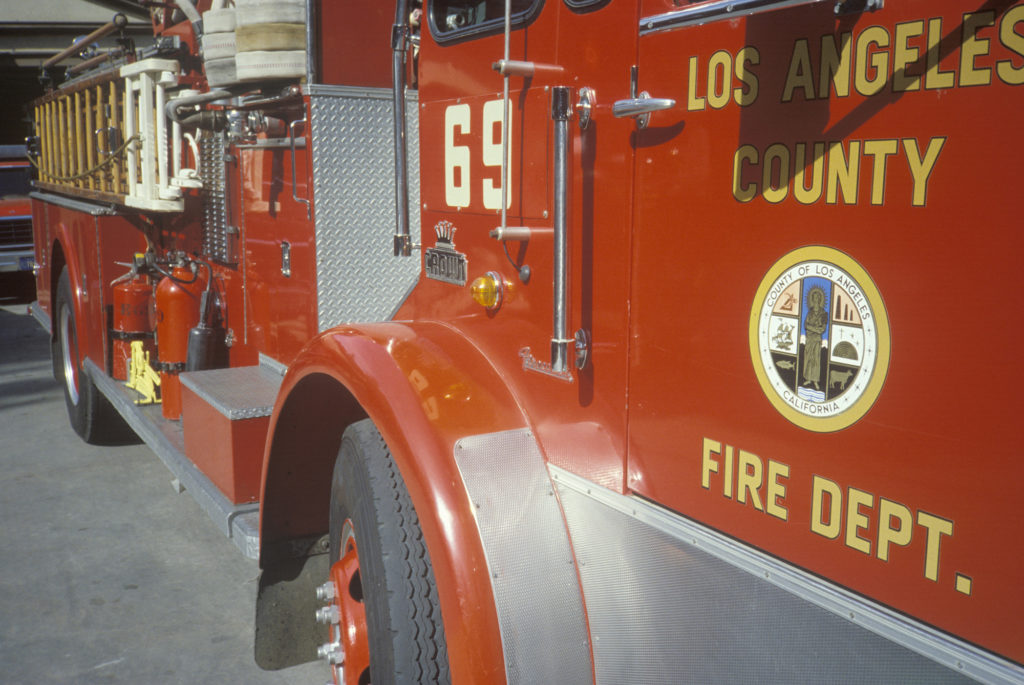 Firefighters responded at 4:45 p.m. PST to a report of burn injuries in an industrial park in the 25100 block of Rye Canyon Loop, said Jonathan Matheny, a public information officer for the Los Angeles County Fire Department. Three men had suffered serious burns in an "industrial explosion" and were taken to a hospital, Matheny said.
A brush fire, ignited by the explosion, covered a quarter of an acre of a nearby hillside and was running uphill when firefighters arrived. The Fire Department dispatched 125 firefighters and two helicopters to the area, and the blaze's progress was stopped at one acre about 5:30 p.m.
The men taken to the hospital were expected to survive, Matheny said. No structures were damaged by the brush fire and no firefighters were injured battling it.
It was unclear where exactly in the industrial park the blast occurred and what materials may have ignited, Matheny said. Bomb technicians from the Los Angeles County Sheriff's Department were at the scene and investigating the cause of the explosion.
Matheny refuted earlier reports that the explosion erupted on a movie set.
"This was an industrial accident at an industrial park," he said. He added that there were a number of businesses in the park, "everything from a brewery to storage facilities, you name it."