Last week, a European Union atmosphere monitor said the Mediterranean had become a wildfire hotspot as massive blazes engulfed forests in Turkey and Greece, aided by a heatwave.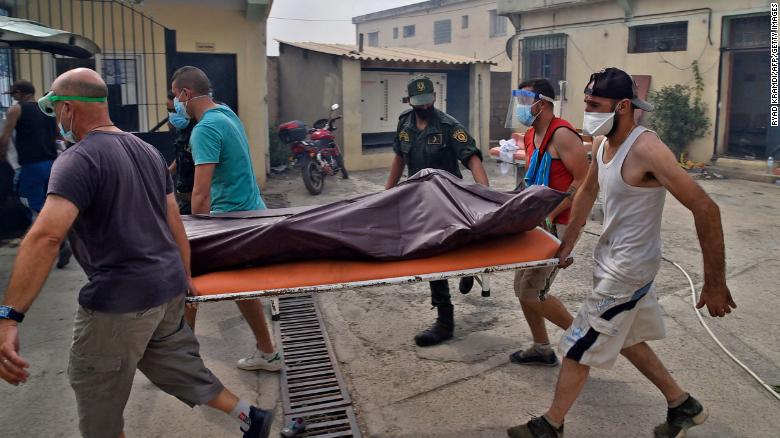 Residents of the Tizi Ouzou region in Kabylie used tree branches to try to smother burning patches of forest or hurled water from plastic containers in a desperate effort to douse the fire, Reuters reported.
The soldiers were killed in different areas, some while trying to extinguish the flames and others after they were cut off by the spreading fire, Kabylie residents said. The Defense Ministry said more soldiers had been badly injured with burns.
Several houses were burnt as families were escaping to hotels, youth hostels and university residences, witnesses said, adding that a dense smoke hampered the visibility of fire crews.